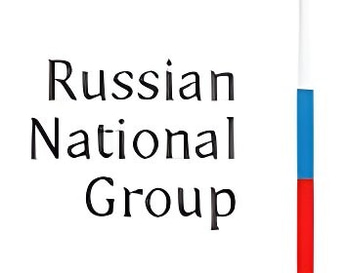 Russian Passport Services
Embark on an Unforgettable Russian Journey!
Are you looking to renew your Russian passport or obtain Russian citizenship for your child? Look no further! At Russian National Group, we offer a seamless and hassle-free process to help you with all your passport and citizenship needs.
But that's not all! We also specialize in obtaining Russian citizenship for children, even if only one of the parents holds Russian citizenship. Our experts will meticulously prepare all the applications and translations required, ensuring a seamless process for acquiring Russian citizenship for your child.
In case your travel passport has expired or is lost, and you don't have a valid internal/domestic passport, we can assist you in confirming your citizenship first. Our dedicated team will guide you through the necessary steps to validate your citizenship, so you can proceed with your travel passport application confidently.
At Russian National Group, we pride ourselves on providing exceptional service and support throughout the entire process.
Trust us to handle all the paperwork, translations, and embassy interactions, so you can relax and focus on other important matters.
Contact us today and let us take care of your Russian passport renewal, citizenship confirmation, or obtaining Russian citizenship for your child.
Experience a smooth and worry-free journey with Russian National Group.
If you have a valid Russian travel or internal/domestic passport, renewing your travel passport is a breeze. With our efficient services, you can easily renew your passport with or without a personal visit to the Consulate. We handle all the paperwork and ensure a smooth process for you.